---
Sir Ben Ainslie talks about having Grant Simmer on his team and how it made a difference. He feels that the chances of winning were increased more with Simmer's expertise added to the team's performance. Grant Simmer is four times America' Cup champion and signing on Grant will help increase his team's chances more for the upcoming America's Cup in 2021 which would be held in New Zealand.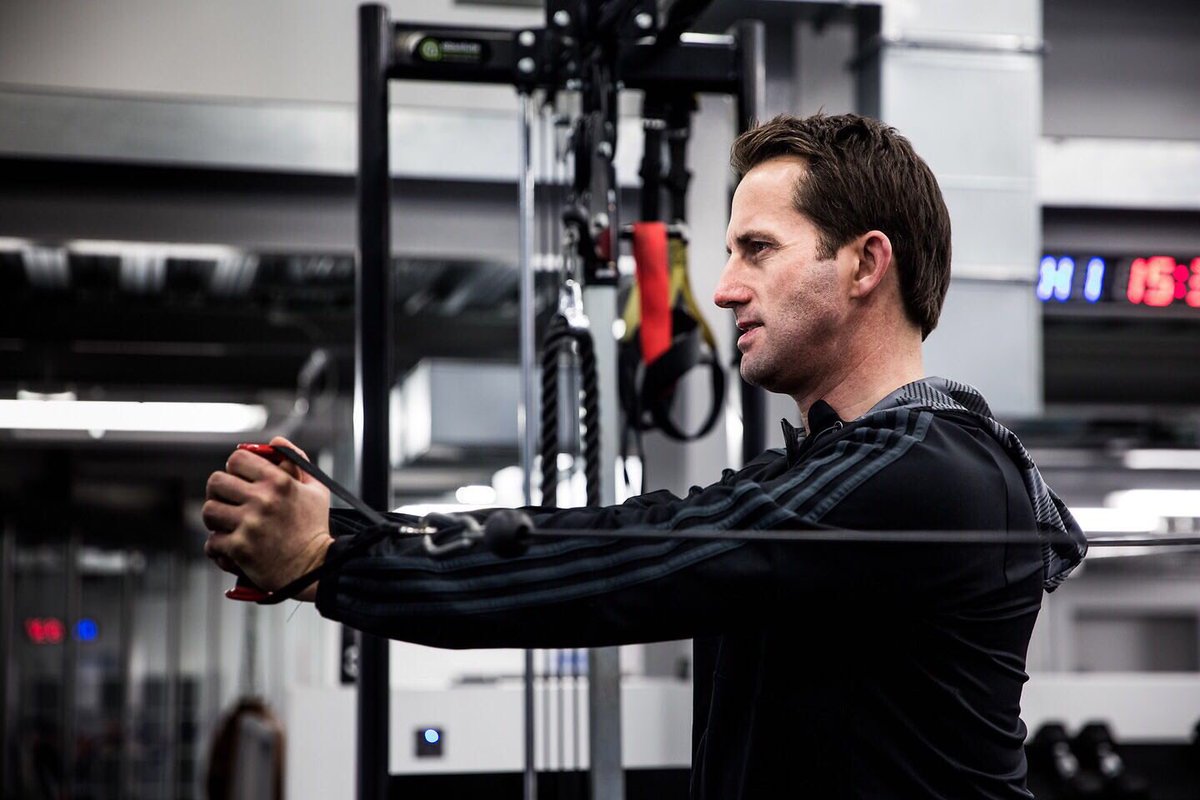 End of November Summer was announced to be chief executive of the Portsmouth team and he would replace Martin Whitmarsh who would head the BAR technology section. In the last America's Cup that was concluded in June in Bermuda the New Zealand took away the trophy. Simmer has competed in as many as ten America's Cup events and has won the international coveted trophy in sailing four times. This sixty year old sailor was also part of the Australia's team in 1983 when they had won the Cup for the first time. This also indicates that Summer has departed and left a position empty in Larry Ellison's team as he was general manager of the Oracle team. Hence, Larry would have to ensure that he has the right replacement to make sure that Simmer's capabilities are replaced by someone equally experienced. This might be difficult to achieve, but there is still time for the team to be finalized.
Simmer was neighbor to Ainslie in the last Cup in Bermuda. He would be relocating to work with the team in Australia full time in the new year. Ainslie is confident of his commitment to the BAR project and in a long term manner. Though team members do change in every cycle, Ainslie hopes that Simmer would be a long term addition to the BAR and would help to come up with the right strategies that they need to put in place for the forthcoming 2021 race.