---
Frithjof Kleen (GER) and Paul Goodison (GBR) won the finals of Star Sailors League (SSL) in Nassau, Bahamas.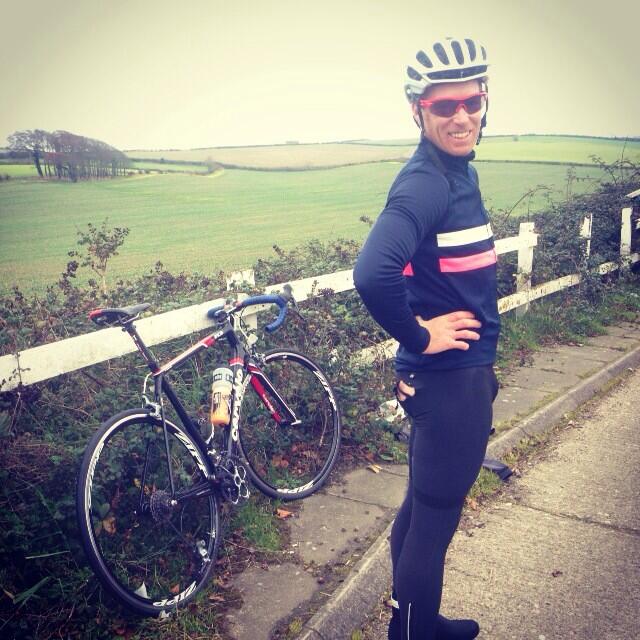 With racing happening in a balmy, near perfect 15 knots, conditions on Montagu Bay of Nassau's, the Star Sailors League Final 'take no prisoners' shoot out on the last day saw the fleet seven teams after the Quarter Finals which reduced to four after the Semi-final round.
So, this left the finals round being contested between Xavier Rohart/Pierre-Alexis Ponsot of France, Paul Goodison is sailing with German Frithjof Kleen of Britain, Robert Scheidt/Henry Boening of Brazil and the Mark Mendelblatt/Brian Fatih of USA, the latter crew will have 'fast tracked' straight through after decisively winning the qualifiers.
In the final race, the Mendelblatt/Fatih led off the line and all participating boats headed out to the left. Goodison/Kleen profited on the right and coming into the mark of weather just squeaked ahead of the Americans.
At the mark of second top rounding the duo Anglo-German looked marginally more protected and secured, but looking at the veins of breeze which is coming down the course, the outcome of the race is still far from being decided.
On the finish line final approach, Scheidt/Boening closed, rolling in with more pressure and on some good waves coming in as Goodison/Kleen looked slow. However, at the very last moment he picked up the speed to win by a meter.
Overall, it was a perfect ending to this ultimate 'champion of champions' regatta, as winners get to walk away with US$ 40,000 of a US$ 200,000 total prize purse.
Describing the final seconds, Goodison said: "I was very desperate to go low to come into towards the finish line and Frida was going 'You are going to slow -COME UP!'. So there was a little panic.